*New Units Available!* Larger indoor storage & group storage buildings
Door County Boat Storage Facility
Once you take your beloved vessel out of the water, it's important to store it somewhere safe from the elements until the next boating season rolls around. Whether you need storage for your canoe, kayak, sailboat, fishing boat, jet ski, row boat, paddle boat or yacht, Northern Door Storage has you covered with our boat storage facilities!
Our facilities keeps your boat, trailer, and gear protected from all conditions of weather, damage and theft. To fit your individual needs, NDS offers short-term, monthly leases and long-term winter leases. We also offer large temperature controlled group storage buildings that allow you to avoid the hassle of winterizing your boat or other watercrafts.
Many NDS customers with limited space at their home or vacation property enjoy the benefits of storing their boat throughout the year – using it as a garage where they can store their boats, skis, tubes, and fishing equipment between outings. No hassle with covering or removing your supplies – just park it, lock it up, and it's ready for the next time you need it.
Types of Storage Available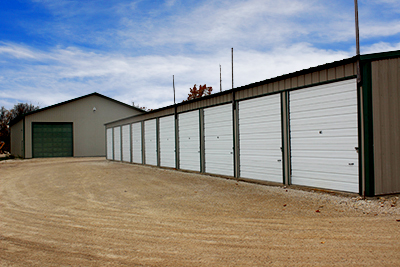 Park your covered watercrafts in the open area of our well-lit, secure parking lot.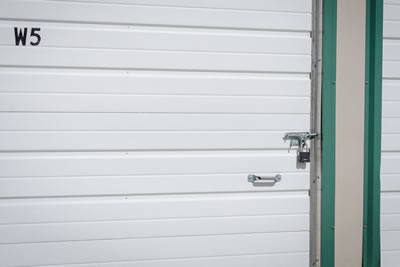 Lock your small boats, such as canoes, kayaks, row boats, and small fishing boats, safely in one of our individual small to large indoor storage units accessed via a manual roll-up door.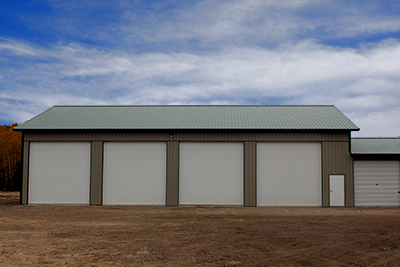 Store your large boats, such as yachts and sail boats, in our premium enclosed temperature controlled group storage area, accessed via a large powered roll-up door. We offer two different door sizes: 16′ x 14′ & 14′ x 14′.
What does the group storage area look like?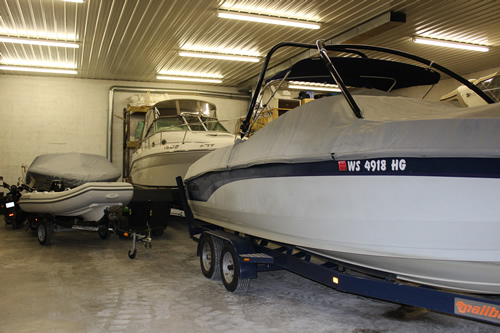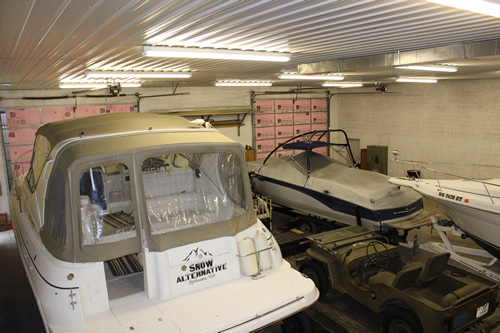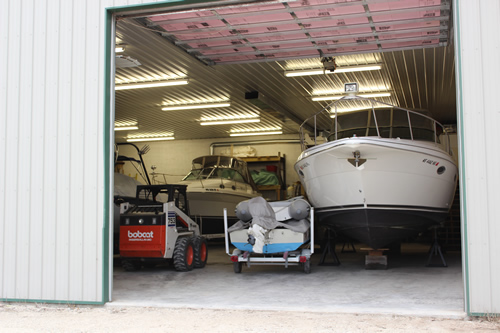 Storage Unit Sizes & Prices
| UNIT SIZE | DOOR SIZE | MONTHLY RATES |
| --- | --- | --- |
| 5′ x 10′ | 4 x 8 | $50.00 |
| 5′ x 10′ | 4 x 10 | $50.00 |
| 9′ x 11′ | 9 x 9 | $55.00 |
| 9′ x 15′ | 9 x 9 | $60.00 |
| 10′ x 8′ | 9 x 9 | $50.00 |
| 10′ x 12′ | 9 x 9 | $60.00 |
| 10′ x 15′ | 9 x 9 | $65.00 |
| 10′ x 20′ | 9 x 9 | $80.00 |
| 10′ x 22′ | 9 x 9 | $85.00 |
| 10′ x 24′ | 9 x 9 | $90.00 |
| 10′ x 32′ | 9 x 9 | $110.00 |
| 11′ x 10′ | 10 x 10 | $65.00 |
| 11′ x 15′ | 10 x 10 | $75.00 |
| 11′ x 20′ | 10 x 10 | $90.00 |
| 11′ x 22′ | 10 x 10 | $95.00 |
| 11′ x 25′ | 10 x 10 | $100.00 |
| 11′ x 28′ | 10 x 10 | $105.00 |
| 11′ x 30′ | 10 x 10 | $110.00 |
| 11′ x 35′ | 10 x 10 | $130.00 |
| 11′ x 40′ | 10 x 10 | $175.00 |
| 12′ x 15′ | 10 x 10 | $90.00 |
| 12′ x 20′ | 10 x 10 | $95.00 |
| 12′ x 25′ | 10 x 10 | $110.00 |
| 12′ x 30′ | 10 x 10 | $120.00 |
| 12′ x 35′ | 10 x 10 | $140.00 |
| 15′ x 40′ | 12 x 14 | $215.00 |
| Outdoor Parking Lot | | Contact Us for Details |
| Group Temperature-Controlled Storage | | Contact Us for Details |