*New Units Available!* Larger indoor storage & group storage buildings
Our affordable and secure mini storage facility helps you take back your living spaces from unused items. Northern Door Storage offers a wide variety of storage units to help you combat the clutter and find homes for unused items that are taking up space.
Whether you need a mini storage solution that is long term or temporarily, we can help. Store your household furniture, seasonal items, recreational equipment, and/or other items in our 24/7 drive up access mini storage units.
What can you store in our affordable mini storage?
What NOT to store in mini storage?
Self-Storage Options Include: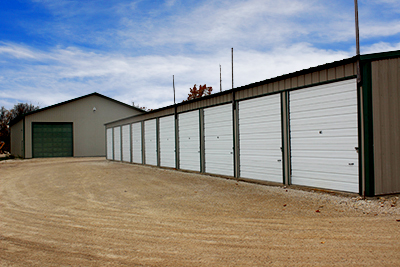 Park your motorcycles, scooters, ATVs, riding lawnmowers, and snowmobiles in the open area of our well-lit parking lot.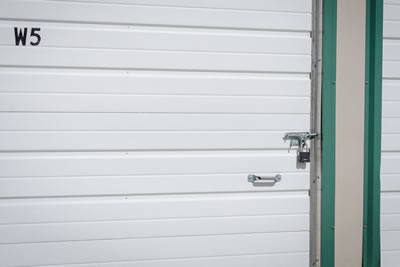 Lock your seasonal items safely in one of our individual small to large indoor storage units accessed via a manual roll-up door.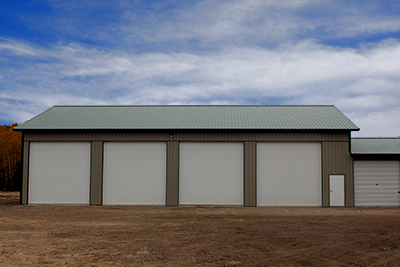 Store your items in our premium enclosed temperature controlled group storage area, accessed via a large powered roll-up door. To accommodate for different sizes we have two door sizes available: 16′ x 14′ and 14′ x 14′.
Storage Unit Sizes & Prices
| UNIT SIZE | DOOR SIZE | MONTHLY RATES |
| --- | --- | --- |
| 5′ x 10′ | 4 x 8 | $50.00 |
| 5′ x 10′ | 4 x 10 | $50.00 |
| 9′ x 11′ | 9 x 9 | $55.00 |
| 9′ x 15′ | 9 x 9 | $60.00 |
| 10′ x 8′ | 9 x 9 | $50.00 |
| 10′ x 12′ | 9 x 9 | $60.00 |
| 10′ x 15′ | 9 x 9 | $65.00 |
| 10′ x 20′ | 9 x 9 | $80.00 |
| 10′ x 22′ | 9 x 9 | $85.00 |
| 10′ x 24′ | 9 x 9 | $90.00 |
| 10′ x 32′ | 9 x 9 | $110.00 |
| 11′ x 10′ | 10 x 10 | $65.00 |
| 11′ x 15′ | 10 x 10 | $75.00 |
| 11′ x 20′ | 10 x 10 | $90.00 |
| 11′ x 22′ | 10 x 10 | $95.00 |
| 11′ x 25′ | 10 x 10 | $100.00 |
| 11′ x 28′ | 10 x 10 | $105.00 |
| 11′ x 30′ | 10 x 10 | $110.00 |
| 11′ x 35′ | 10 x 10 | $130.00 |
| 11′ x 40′ | 10 x 10 | $175.00 |
| 11′ x 50′ | 10 x 10 | $200.00 |
| 12′ x 15′ | 10 x 10 | $90.00 |
| 12′ x 20′ | 10 x 10 | $95.00 |
| 12′ x 25′ | 10 x 10 | $110.00 |
| 12′ x 30′ | 10 x 10 | $120.00 |
| 12′ x 35′ | 10 x 10 | $140.00 |
| 15′ x 40′ | 12 x 14 | $215.00 |
| Outdoor Parking Lot | | Contact Us for Details |
| Group Temperature-Controlled Storage | | Contact Us for Details |