*New Units Available!* Larger indoor storage & group storage buildings
Door County RV & Camper Storage
When in use, your recreational vehicle gives you the freedom to travel across the wide-open road with the windows open and the breeze blowing as you travel to your favorite campground or venture off to exciting new destinations. But in the winter or between adventures, RVs and campers can become a burden to store. Instead of taking up valuable space in your driveway, yard, or garage, trust your RV in one of our clean and spacious storage units!
Our Door County RV storage facilities offer convenience and security for keeping your RV, camper, and camping gear safe from the elements, theft, and damage. Short-term, monthly storage is available for seasonal visitors to Door County and long-term leases are available for year-round storage needs. Take advantage of our large, temperature controlled heated group storage building to avoid the hassles of winterizing your vacation home on wheels.
NDS customers with limited space at their home or vacation property enjoy the benefits of storing their RV and campers year-round. Doing so frees up space in your driveway and yard. And you won't have to hassle with covering vehicles between uses – just park it, lock it up, and it's ready for the next time you need it. Prolong the life of your RV and keep it sheltered from the elements so you can be ready when adventure calls!
RV Storage Options Include: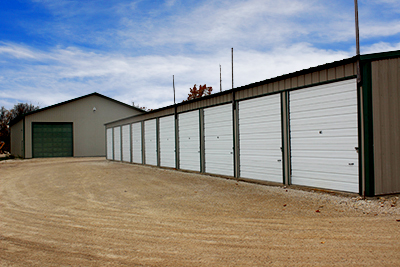 Park your camper or RV in the open area of our well-lit parking lot.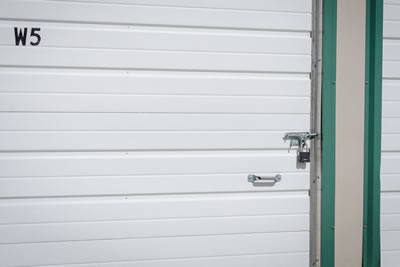 Lock your small camper or RV safely in one of our individual self-storage units. Indoor units can be accessed via a manual roll-up door for convenience and security.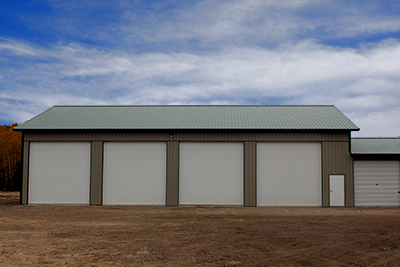 Large RVs and campers are easily protected from freezing and weather damage. Our large, powered, roll-up 16′ x 14′ or 14′ x 14′ doors makes for easy parking and accessibility throughout storage. This is a great option that reduces cost of winterizing, and allows you to access your RV indoors during the off-season so you'll be ready to hit the road at a moment's notice.
What does the group storage area look like?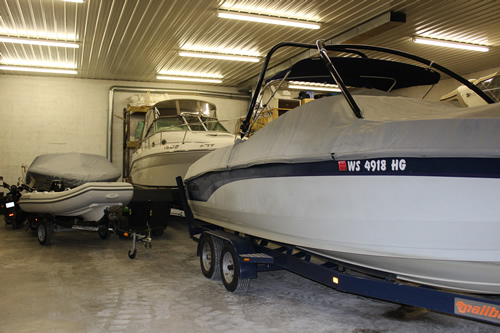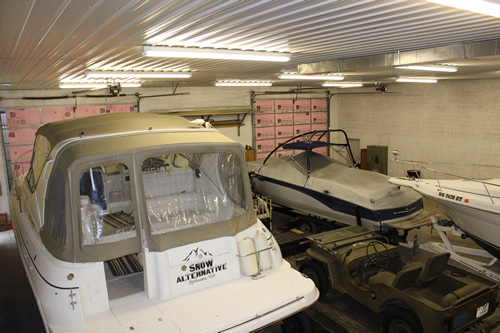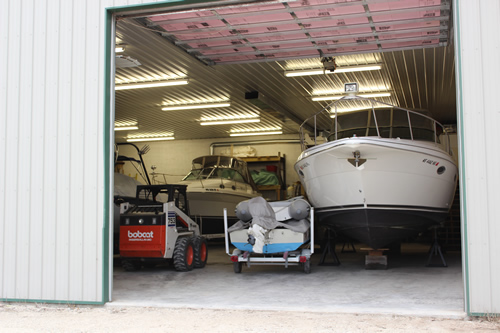 Storage Unit Sizes & Prices
| UNIT SIZE | DOOR SIZE | MONTHLY RATES |
| --- | --- | --- |
| 5′ x 10′ | 4 x 8 | $50.00 |
| 5′ x 10′ | 4 x 10 | $50.00 |
| 9′ x 11′ | 9 x 9 | $55.00 |
| 9′ x 15′ | 9 x 9 | $60.00 |
| 10′ x 8′ | 9 x 9 | $50.00 |
| 10′ x 12′ | 9 x 9 | $60.00 |
| 10′ x 15′ | 9 x 9 | $65.00 |
| 10′ x 20′ | 9 x 9 | $80.00 |
| 10′ x 22′ | 9 x 9 | $85.00 |
| 10′ x 24′ | 9 x 9 | $90.00 |
| 10′ x 32′ | 9 x 9 | $110.00 |
| 11′ x 10′ | 10 x 10 | $65.00 |
| 11′ x 15′ | 10 x 10 | $75.00 |
| 11′ x 20′ | 10 x 10 | $90.00 |
| 11′ x 22′ | 10 x 10 | $95.00 |
| 11′ x 25′ | 10 x 10 | $100.00 |
| 11′ x 28′ | 10 x 10 | $105.00 |
| 11′ x 30′ | 10 x 10 | $110.00 |
| 11′ x 35′ | 10 x 10 | $130.00 |
| 11′ x 40′ | 10 x 10 | $175.00 |
| 12′ x 15′ | 10 x 10 | $90.00 |
| 12′ x 20′ | 10 x 10 | $95.00 |
| 12′ x 25′ | 10 x 10 | $110.00 |
| 12′ x 30′ | 10 x 10 | $120.00 |
| 12′ x 35′ | 10 x 10 | $140.00 |
| 15′ x 40′ | 12 x 14 | $215.00 |
| Outdoor Parking Lot | | Contact Us for Details |
| Group Temperature-Controlled Storage | | Contact Us for Details |