*New Units Available!* Larger indoor storage & group storage buildings
Door County Self-Storage Units
This is new to me. What do I need to know?
Ready to reclaim the space in your garage, basement, attic, and closets? Rather than cramming unused items in every nook and cranny of your home and yard, store them in a clean, secure self storage unit at Northern Door Storage. You name it, Northern Door Storage can store it!
Homeowners and seasonal visitors to Door County appreciate the security and convenience of storing their unused items at Northern Door Storage. All self-storage options feature 24/7 drive-up access, well-lit parking and flexible rental terms. Temporary and long-term options are available to accommodate your specific needs. It's your stuff – get to it when you need to.
What can you store seasonally at 
NDS

? Anything!
Self-Storage Options Include: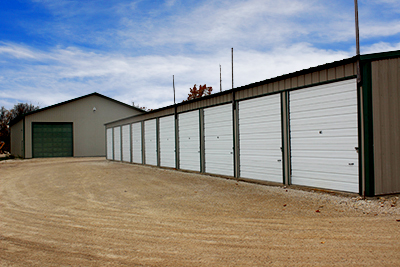 Park your motorcycles, scooters, ATVs, riding lawnmowers, and snowmobiles in the open area of our well-lit parking lot.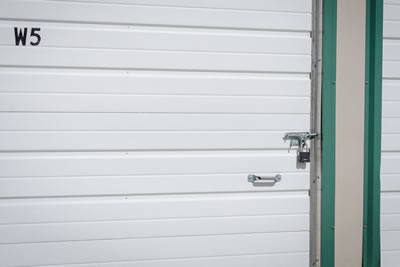 Lock your seasonal items safely in one of our individual small to large indoor storage units accessed via a manual roll-up door.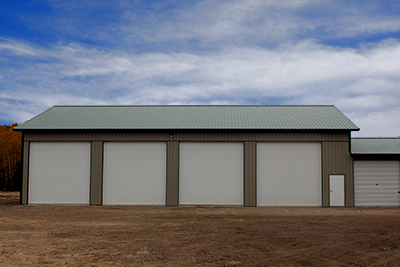 Store your items in our premium enclosed temperature controlled group storage area, accessed via a large powered roll-up door. To accommodate for different sizes we have two door sizes available: 16′ x 14′ and 14′ x 14′.
Storage Unit Sizes & Prices
| UNIT SIZE | DOOR SIZE | MONTHLY RATES |
| --- | --- | --- |
| 5′ x 10′ | 4 x 8 | $50.00 |
| 5′ x 10′ | 4 x 10 | $50.00 |
| 9′ x 11′ | 9 x 9 | $55.00 |
| 9′ x 15′ | 9 x 9 | $60.00 |
| 10′ x 8′ | 9 x 9 | $50.00 |
| 10′ x 12′ | 9 x 9 | $60.00 |
| 10′ x 15′ | 9 x 9 | $65.00 |
| 10′ x 20′ | 9 x 9 | $80.00 |
| 10′ x 22′ | 9 x 9 | $85.00 |
| 10′ x 24′ | 9 x 9 | $90.00 |
| 10′ x 32′ | 9 x 9 | $110.00 |
| 11′ x 10′ | 10 x 10 | $65.00 |
| 11′ x 15′ | 10 x 10 | $75.00 |
| 11′ x 20′ | 10 x 10 | $90.00 |
| 11′ x 22′ | 10 x 10 | $95.00 |
| 11′ x 25′ | 10 x 10 | $100.00 |
| 11′ x 28′ | 10 x 10 | $105.00 |
| 11′ x 30′ | 10 x 10 | $110.00 |
| 11′ x 35′ | 10 x 10 | $130.00 |
| 11′ x 40′ | 10 x 10 | $175.00 |
| 12′ x 15′ | 10 x 10 | $90.00 |
| 12′ x 20′ | 10 x 10 | $95.00 |
| 12′ x 25′ | 10 x 10 | $110.00 |
| 12′ x 30′ | 10 x 10 | $120.00 |
| 12′ x 35′ | 10 x 10 | $140.00 |
| 15′ x 40′ | 12 x 14 | $215.00 |
| Outdoor Parking Lot | | Contact Us for Details |
| Group Temperature-Controlled Storage | | Contact Us for Details |